Episode 8 of ADJUSTED, a claims podcast, features Wendy Goddard. In this episode, co-hosts Greg Hamlin and Claire Muselman discuss Bill Negotiations with Wendy: how bills are determined, what fee schedule is, and the challenges of bill negotiation.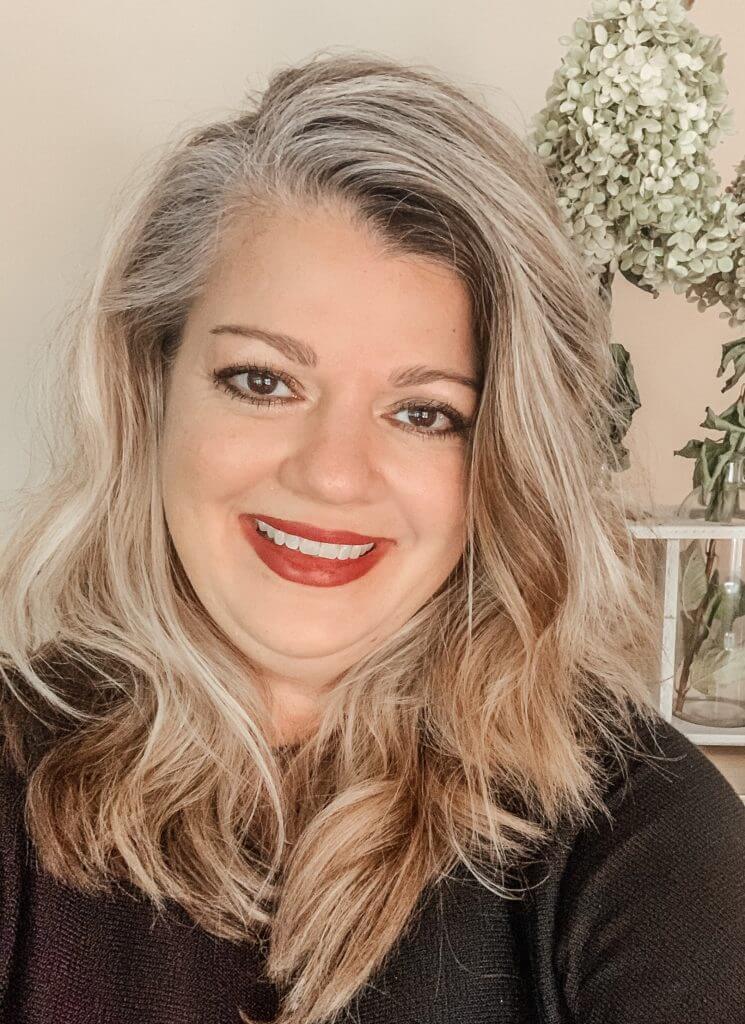 A relative newcomer to the work comp space, Wendy's role in National Sales with Advanced Claims Review Specialists perfectly pairs her decades of experience as Manager of Sales, Marketing, and Innovation in the advertising space. With her clinical education and knowledge gained from where she started her career, working in medical practice. She is passionate about encouraging and cheering others on in their growth and believes authentic service is the best form of leadership. Her favorite part of her role with ACRS is offering a service that she truly believes in.

"We negotiate millions of dollars in savings on large medical bills every year, which assures our clients have the resources to continue to provide the best care to their injured workers. The ACRS methodology is clinical and respectful of the providers who bring a positive light to the workers' comp space."
Wendy lives in Atlanta with her family and their newest addition Sammy, a six-month-old Dutch Shepherd.
Bill Negotiations
RELATIONSHIPS ARE IMPORTANT. The workers' compensation industry is very small, creating an environment where relationships are essential. The medical community fosters a similar atmosphere. The communication necessary on bill negotiations need to be elevated to a clinical dialogue. This instills value and trust between the treating providers and workers' compensation professionals. Treating people with respect builds rapport and establishes trust throughout the entire process. Building these trusting relationships allows providers the ability to flex, compromise, and provide savings where they may not have before. When all parties feel they are winning, negotiations are possible: win, and the bill is put to rest.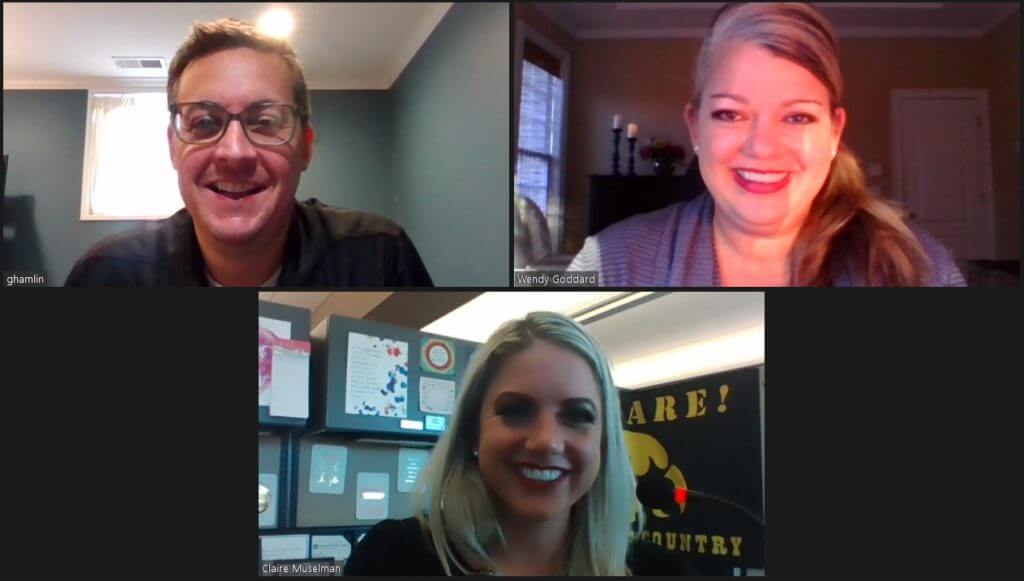 MEDICAL BILLING IS AN ART. Specific training exists for medical providers to enhance coding and ensure comprehensive bills that will cover their costs. Networks make drastic cuts as general health insurance has agreements and contracts for leverage. When bills are coded for services rendered, the medical coder does not differentiate between workers' compensation and personal health; therefore, all bills are coded the same. For medical bills to cover the cost of medical providers and facilities expenses, unique manners are used to code for procedures for networks' contractual agreements to net a reasonable outcome.
CODING CAN HAVE ERRORS. Having nurses and certified coders review larger medical bills can be helpful since they understand the unique nature of this process. This can be the difference of payment for a hernia repair being coded for one piece of mesh versus the entire box. A nurse may differentiate between what could have been done and what could not have been done, which can be a very small difference between procedural codes. This is a unique skill set for one to possess.
FEE SCHEDULING. Fee scheduling is how the workers' compensation system has responded to the networking of providers and network decreases found in the personal health side of insurance. All but seven states participate in this programming for workers' compensation. A lot can vary with fee schedules. Some of these variances depend on state jurisdiction, medical treatment or procedure, facility, etc. Fee schedules provide a baseline number of what should be paid, and if everything has been applied appropriately, the bill will result in a reasonable amount for the service.
THE BILL REVIEW 'GAME.' There appears to be a 'game' associated with medical bill review in the workers' compensation world. Bills will move through an algorithm and payment made in good faith to a facility or provider. The facility or provider will then have to appeal the amount paid as a reconsideration for review justifying why further payment should be rendered. This cycle can occur multiple times per bill causing increased work for adjusters and health care professionals. Having humans negotiate these larger bills reduces the number of reconsiderations and the 'game' played between the standard medical bill review process, adjusters, and medical bill providers. Lessening the 'game' can increase reputation with companies and medical facilities, especially in remote areas where limited treatment is available. 
From the Sound Booth
With each episode recap, you can find exclusive bits of fun in this portion of the blog, From the Sound Booth. These golden nuggets come from the recording studio of ADJUSTED and help listeners get to know our co-hosts, hosts, and the Berkley teams a bit more along the way…
Humble Beginnings
This week, our co-hosts reminisced about the first jobs that eventually led them to where they are now.
"My first job was at Panera Bread, and I was a cheerleading coach for the YMCA. My favorite part of these jobs was making people smile." – Claire Muselman
**Congratulations to co-host Claire Muselman for receiving her Doctor of Education (EdD) in Organizational Leadership from Grand Canyon University last week.
"My first jobs were running a paper route and a lawn mowing business when I was 11 years old. After that, I worked at a pizza place inside an 80 lane bowling alley. My favorite part of working there was listening to "hit me with your best shot" and "great balls of fire" which played every night before league play started. I still remember most of the words!" – Greg Hamlin