Episode 7 of ADJUSTED, a claims podcast, features Natalie Torres. In this episode, co-hosts Greg Hamlin and Claire Muselman discuss with Natalie successful return to work: why it's important, what to do if modified duty isn't available, the challenges of finding modified work.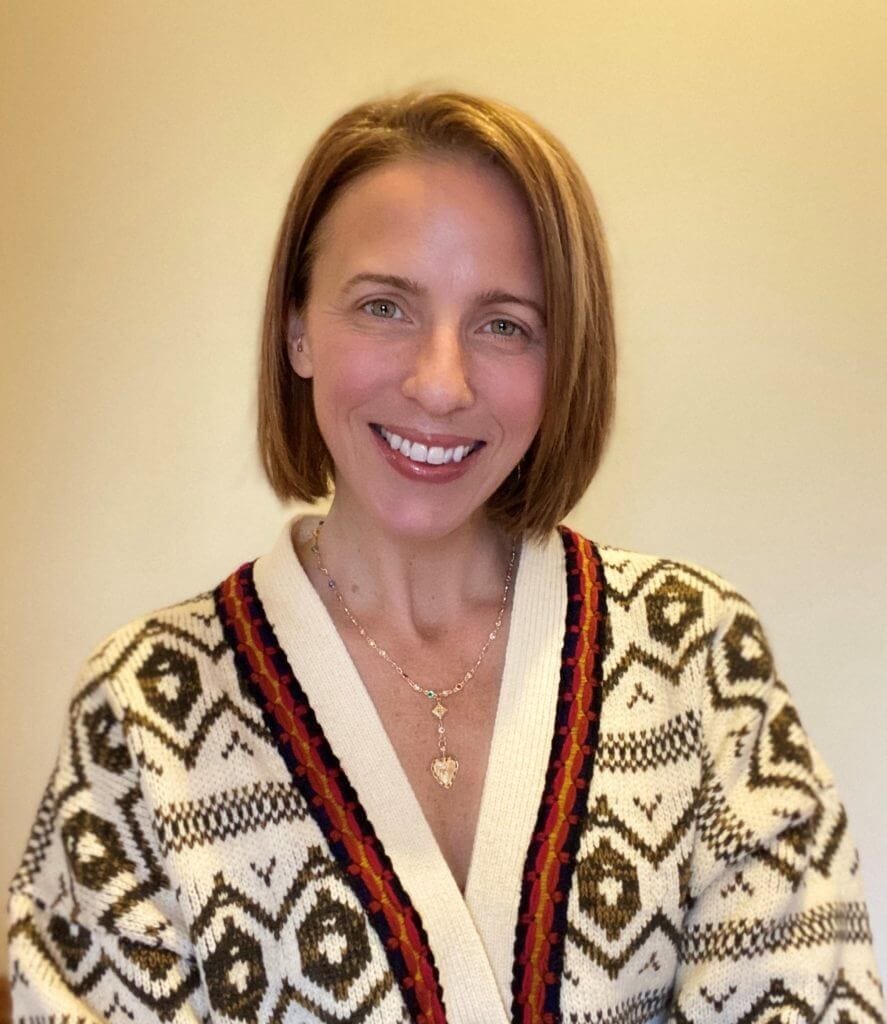 Natalie is a crusader supporting all injured workers to say YES on their return-to-work journey.

As Senior Director of Client Solutions with Workfinders USA, Natalie is intentionally rooted in service to workers to encourage their return to good health and meaningful work. She is a visionary return-to-work specialist collaborating with Fortune 100 brokers, carriers, employers, and third-party administrators to skillfully interpret the impact of return-to-work. Her partners welcome her multi-dimensional view of the return-to-work process to support mitigating their current and future risks.

Before joining the workers' compensation industry, Natalie spent nearly 20 years serving guests of Milwaukee's finest eateries. She worked the dish pit and directed the operation of multiple units guided by engaging her customers to create unforgettable experiences.
Successful Return-to-Work
CULTURE: Early and successful return-to-work should be at the forefront of an organization's culture. By creating an organizational culture with return-to-work programs, injured workers' can stay engaged in their healing process while continuing with task-based employment and continuing in their social circle with social norms. Keeping an injured worker coming into the organization helps the injured worker continue self-care and assists with the emotional components of an injury by getting the injured worker out of their home, back into life, and shifts focus from pain to recovery.
JOB DESCRIPTIONS: Robust job descriptions are essential in addition to open communication with all parties. Job descriptions are important for physicians to understand what daily tasks are required for the injured worker to perform their job successfully. In addition to job descriptions, when looking to return an injured worker to modified duty, an idea of what activities are available helps provide input for the physician to take into consideration. Job descriptions are also important for the nurse case manager and physical therapist to work with to help from a communication standpoint, as well as a physical ability program for an effective strength and movement rehabilitation course.
COMMUNICATION: Communication with all parties leads to a transparent, safe, and accountable return-to-work. Taking the time to discuss any fears or concerns the injured worker may have can be clarified on the front end with the assistance of a nurse case manager, the adjuster, and/or the employer. Reemphasizing the importance of the injured worker as a person and the feeling of commodore within the organizational team can help with the emotional components of returning to work. By keeping the lines of communication open between the injured worker and their direct people leader, animosity can decrease when the injured worker feels they are being understood and their leader understands the restrictions placed.
SAFETY: Restrictions placed on an injured worker are not only for the eight hours per day they may be at work but are for the 24-hours/day during their restrictions being issued. It is always important an injured worker abide by these restrictions to effectively heal. When a 10-pound lifting restriction is put into place, this means no more than a gallon of milk. Having transparency in communication with the injured worker about these restrictions and providing concrete, real-life examples can illustrate where potential pitfalls may occur.
COMPLIANCE: Accountability works on both sides of the equation when looking to successfully return an injured worker to their employment. The injured worker needs to take the responsibility that this is their body and to abide by the restrictions placed upon them by their treating physician. If at any time there is work asked outside of their restrictions, identification and communication are imperative to ensure no further injury or re-injury occurs. Employers should make sure they understand restrictions and people leaders of injured workers are aware of the restrictions currently in place.
From the Sound Booth
With each episode recap, you can find exclusive bits of fun in this portion of the blog, From the Sound Booth. These golden nuggets come from the recording studio of ADJUSTED and help listeners get to know our co-hosts, hosts, and the Berkley teams a bit more along the way…
Happy International Women's' Day!