Episode 2 of ADJUSTED, a podcast for claims enthusiasts, features our first guest of the season, Dr. Fernando Branco. In this episode, co-hosts Greg Hamlin and Claire Muselman discuss what a catastrophic claim is, how to handle it, the importance of nurse case managers, and more.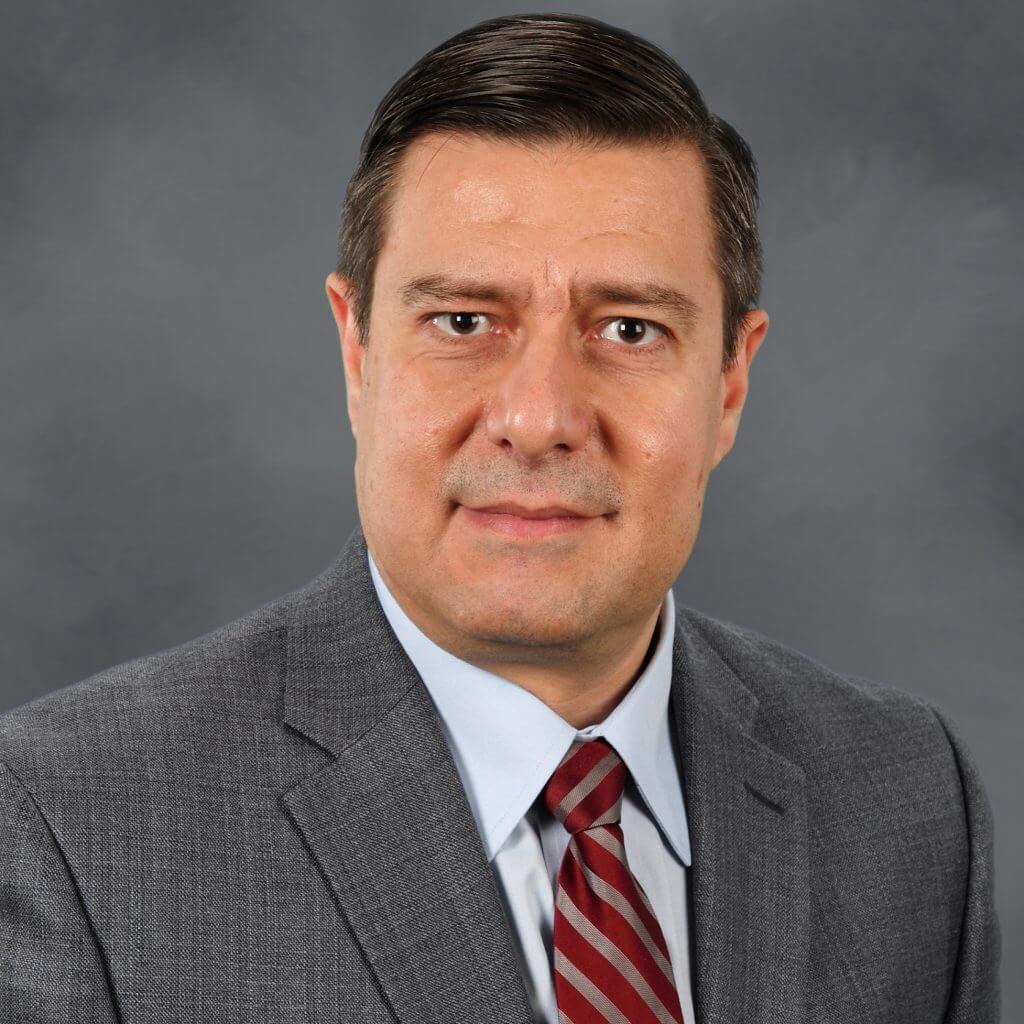 Fernando Branco, MD, FAAPM&R, is Chief Medical Officer at Midwest Employers Casualty (MEC), a Berkley Company. He has over 30 years of experience in clinical practice and is board certified in physical medicine and rehabilitation, pain, and addiction medicine. He is the former medical director of a multi-disciplinary rehabilitation pain center for the treatment of chronic pain cases – a center of excellence recognized by the American Pain Society. In his current role at MEC, Dr. Branco leads a team of medical management consultants handling complex workers' compensation claims with the goal of helping employers and injured workers achieve better outcomes.
Critical Steps to be Completed for New Catastrophic Claims
BOOTS ON THE GROUND. Hospitals are like a war zone and information can be hard to obtain. Good information leads to better decision making which is critical to the patient's recovery. Having a good Onsite Nurse Case Manager with catastrophic experience can make a huge difference in obtaining the best information on the injured worker's progress and treatment.
COMMUNICATE WITH THE FAMILY. Families play a huge part in the patient's recovery. Understanding what level of support the injured worker has as well as explaining the workers' compensation process builds trust. It is important to understand the injured worker's home life. Do they have a home or an apartment? Are there stairs? Are there family members who can assist in taking care of the injured worker upon discharge? The Onsite Nurse Case Manager can work directly with the family to answer these questions as well as help them through the process.
ENSURE TREATMENT IS EXCELLENT. Most hospitals do an excellent job treating patients however some facilities have more experience handling catastrophic claims than others. If the injury is a serious spine injury, does this hospital have a spine team that has significant experience treating spinal injuries or do they only have a couple of these type of injuries a year? Serious catastrophic injuries such as spine, brain or burn injuries are not common. Not all hospitals have significant experience treating these type of injuries. To have the best outcomes it is critical to ensure the injured worker is being treated by an experienced team with a track record for success. If a change to a different facility would yield better results, when is the patient stable enough to make a transfer? Centers of excellence can provide exceptional outcomes allowing the injured worker to have a more full life.
MORE THAN AN INJURY. Catastrophic claims are more than a significant injury. Other factors contribute to the recovery process including comorbidities, psychosocial issues, and social determinants of health. It is important to consider all facets of an injury, especially those of catastrophic nature.
Comorbidities will include other health factors that may impact how the patient heals. Understanding every aspect of a patient's health matters when formulating a treatment plan to move the patient into the healing process.

Psychosocial issues create a holistic depiction of what makes up the patient from motivations to what makes them tick. Taking a concrete look at the whole person can assist in the mind-body connection and help the patient create actionable items to mitigate potential challenges that may arise.

Social determinants of health finalize the snapshot into any other aspect impacting the patient. This can include transportation, safety, housing, access to healthcare among a plethora of other components.
---
From the Sound Booth
With each episode recap, you can find exclusive bits of fun in this portion of the blog, From the Sound Booth. These golden nuggets come from the recording studio of ADJUSTED and help listeners get to know our co-hosts, hosts, and the Berkley teams a bit more along the way…